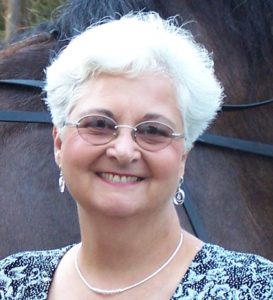 EXECUTIVE DIRECTOR:
Sally Gray started the Augusta Day Aglow Jail Ministry and has a heart to see the lives of hurting women reconciled to Jesus Christ. She has held several leadership positions in the Augusta Aglow using her gifts of administration and teaching.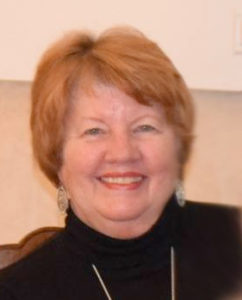 ADMINISTRATIVE ASSISTANT:
Glenda Vernon has been involved with Augusta Day Aglow since 1983 and has held several leadership positions. She has a heart to see the lives of hurting women transformed by the love of Jesus. She moves in the gifts of Hospitality and Administration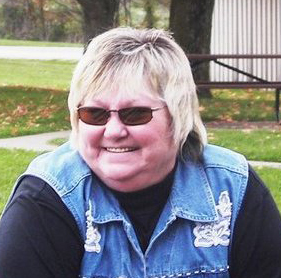 CHIEF FINANCIAL OFFICER:
Carol McGrew has served on the Leadership Team of Augusta Day Aglow as VP of Public Relations since 2007 and currently as VP of Finance . She is an ordained minister and Assistant Pastor of a church in South Carolina. In addition, Carol is a certified Emergency Medical Technician-Paramedic and brings a wealth of experience in a variety of emergency procedures.
ADMINISTRATIVE ASSISTANT:
Elizabeth Barnett is the Media Representative for the Augusta Day Aglow Lighthouse and an active member of the Aglow Jail Ministry at Columbia County Detention Center. She has a strong background in Christian mentoring.  She has extensive experience with networking various Christian Ministries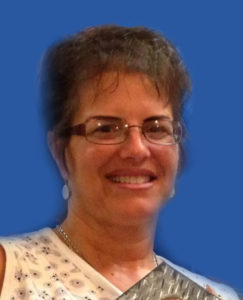 PUBLIC RELATIONS ADVISOR:
Jamie Price
PUBLIC RELATIONS:

Becky Donner  served 8 years as the Executive Director for a women's transitional/recovery home in Augusta prior to joining AglowRiverGate.  Becky possesses strong mentoring skills and a love of helping women find their inner strengths through Christ.
MEMBER-AT-LARGE:
HOUSEMOTHER: